Aloft Newport on the Levee
Celebrate your style at Aloft Newport on the Levee, a hip new hotel that's steps from Newport on the Levee, our namesake retail, dining and entertainment center.
Warmer weather means Spring is right around the corner... we're ready for Patio Time 🙌🏼 . . 📸 @be...
See Post on Instagram
Meet Our People
John Cooper
General Manager
7 Years with Musselman
Amber Badgett
Director of Sales
3 Years with Musselman
Missy Jackson
Executive Housekeeper
3 Years with Musselman
Lauren Goderwis
Sales Manager
1 Year with Musselman
John Cooper, a.k.a. J.C., has been working in hotels since 2007. He started at the Louisville Marriott Downtown in the restaurant and worked his way all around the property, eventually ending up as the Director of Loss Prevention. J.C. ended his time with the Marriott Downtown by finishing up on Derby Day of 2012 and starting with Musselman Hotels two days later on Monday morning. He was hired as the Banquet Manager at the newly renovated Louisville Marriott East and promoted to the Food and Beverage Manager about four months later. J.C. was promoted to the AGM at the Hilton Garden Inn in March 2014.  In 2017, J.C. transitioned to AGM at the Seelbach Hilton Louisville. In 2019, J.C. was promoted to the General Manager at the Aloft Newport on the Levee.
When John is not at the hotel he is running around with his two kids. His kids are very active and they both compete on different teams in and out of school. His daughter is a cheerleader and runs on the track and cross country teams and his son is the shortstop on the local baseball team. J.C. stays active by running several road races each year and finished his 1st marathon last year. When they have some downtime and are not competing, they can be found at the lake enjoying the sun.
While studying Civil Engineering at the University of Kentucky Amber took a job at the Springhill Suites by Marriott Redmile. It was there, as a Front Desk Representative, that everything changed…she fell in love with the hospitality industry and Musselman Hotels. From working the front desk to being promoted to Sales Coordinator, then Sales Manager, and finally Director of Sales and Marketing. The now 13 years in the industry continue to excite, challenge, and grow Amber personally and professionally. In her free time, Amber enjoys spending time with her amazing son Jackson. She also enjoys traveling, exercising, kayaking, watching movies and…eating.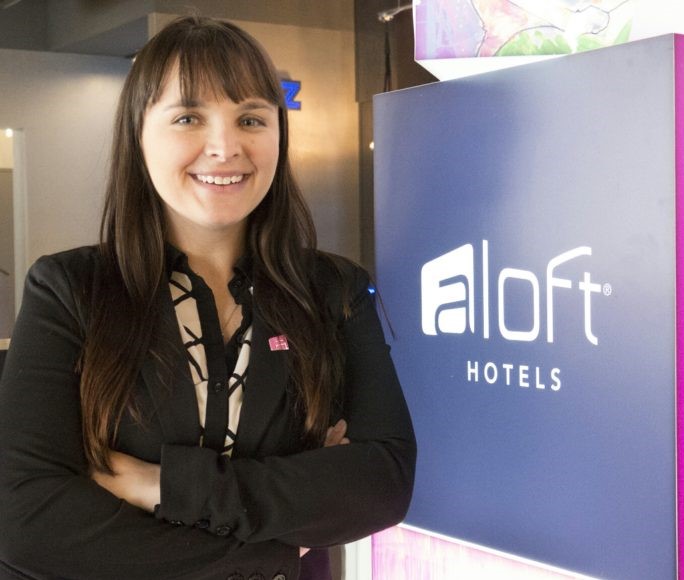 Missy is a 22-year hospitality veteran starting in her 1st hotel, the Hyatt Regency, as a room attendant and moved on to her 2nd new hotel as Assistant Housekeeper 6 months later. Then was asked to be the Executive Housekeeper to Director of Housekeeping and it was uphill from there where she eventually helped open 5 new hotels. She has enjoyed the ride and will one day retire at 104 years old.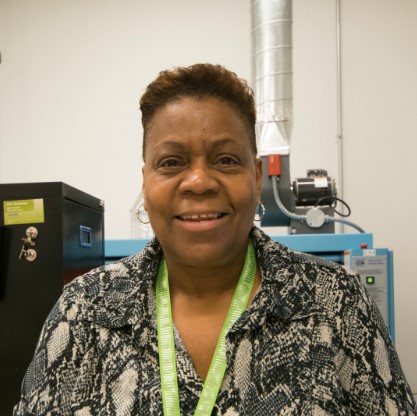 Lauren is a Northern Kentucky native, she graduated from Northern Kentucky University in 2017 with a degree in Public Relations. She worked at the Cincinnati Zoo for 2 years as an Event Coordinator in the Group Sales Department where she fell in love with customer service and hospitality. Lauren joined the Aloft team in January 2018 as the Sales & Catering Manager. She looks forward to continuing learning and growing her career with Musselman Hotels. In her free time, she loves a good happy hour, hanging out with her friends and family, and exploring Cincinnati.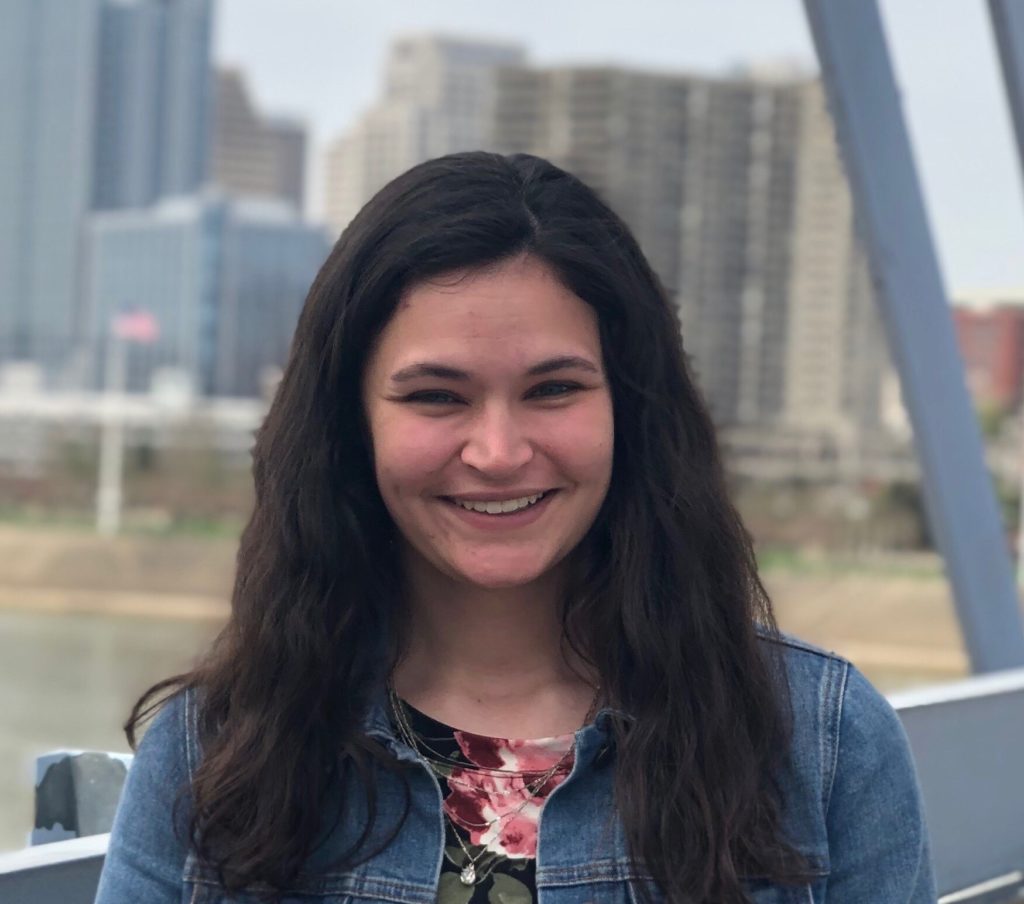 Spacious rooms with appealing Decor. Beds are awesome! Friendly, helpful employees at the front desk and the bar in the lobby. Convenient parking and restaurants, an aquarium and movie theater within walking distance. Just a short drive across the bridge to downtown Cincinnati for sporting and cultural events. We arrived late for check in and were pleasantly surprised to find that we had been upgraded to a lovely suite. I will definitely stay at this hotel again when traveling to Cincinnati.
Associate of the Year
Maria Flores
2018 Associate of the Year
Associate of the Year
Ronell Pitts
2017 Associate of the Year
Associate of the Year
Tiffany Fisk
2019 Associate of the Year
Associates of the Quarter
1st Quarter 2018
Stephen King
2nd Quarter 2018
Maria Victoria Torres
3rd Quarter 2018
Kim Engle
4th Quarter 2018
Kirstie Downnen
Associates of the Quarter
1st Quarter 2017
Stephen King
2nd Quarter 2017
Ronell Potts
3rd Quarter 2017
Ramona Kelch
4th Quarter 2017
Whitney Kyle
Associates of the Quarter
1st Quarter 2019
Tiffany Fisk
2nd Quarter 2019
Ronnel Pitts
3rd Quarter 2019
Autumn Geerer-Vignes
4th Quarter 2019
Jeff Pack
Hotel Awards
Hotel Awards
Hotel Awards
Best Places to Work in Kentucky
2019
Best Places to Work in Kentucky
2018
Musselman Hotels Property
of the 4th Quarter 2018
Musselman Hotels Property
of the 3rd Quarter 2018
Musselman Hotels Property
of the 2nd Quarter 2018