Hampton Inn Elizabethtown
Discover hometown hospitality in the Kentucky heartland at Hampton Inn Elizabethtown.
More than ever the power of hospitality is needed. Our teams around the world have come together ...
See Full Post on Facebook
Meet Our People
Eva Jackson
General Manager
9 Years with Musselman
Russell Amos
Chief Maintenance Engineer
5 Years with Musselman
Erin Warren
Executive Housekeeper
2 Years with Musselman
Hope Morris
Front Office Manager
5 Years with Musselman
Born and raised here in Kentucky, Eva is just a country girl at heart. She joined the Musselman team in 2010 as a Front Desk Agent, promoted to Front Office Manager and now General Manager. Eva won the "Spirit of Hampton" Award with Hilton in 2016 and has been named Associate of the Year twice in her time with the Hampton Inn Elizabethtown. When she is not working, Eva enjoys spending time with her family and long-term boyfriend, Brian. She loves Jesus, four wheeling, fishing, hiking, camping and traveling.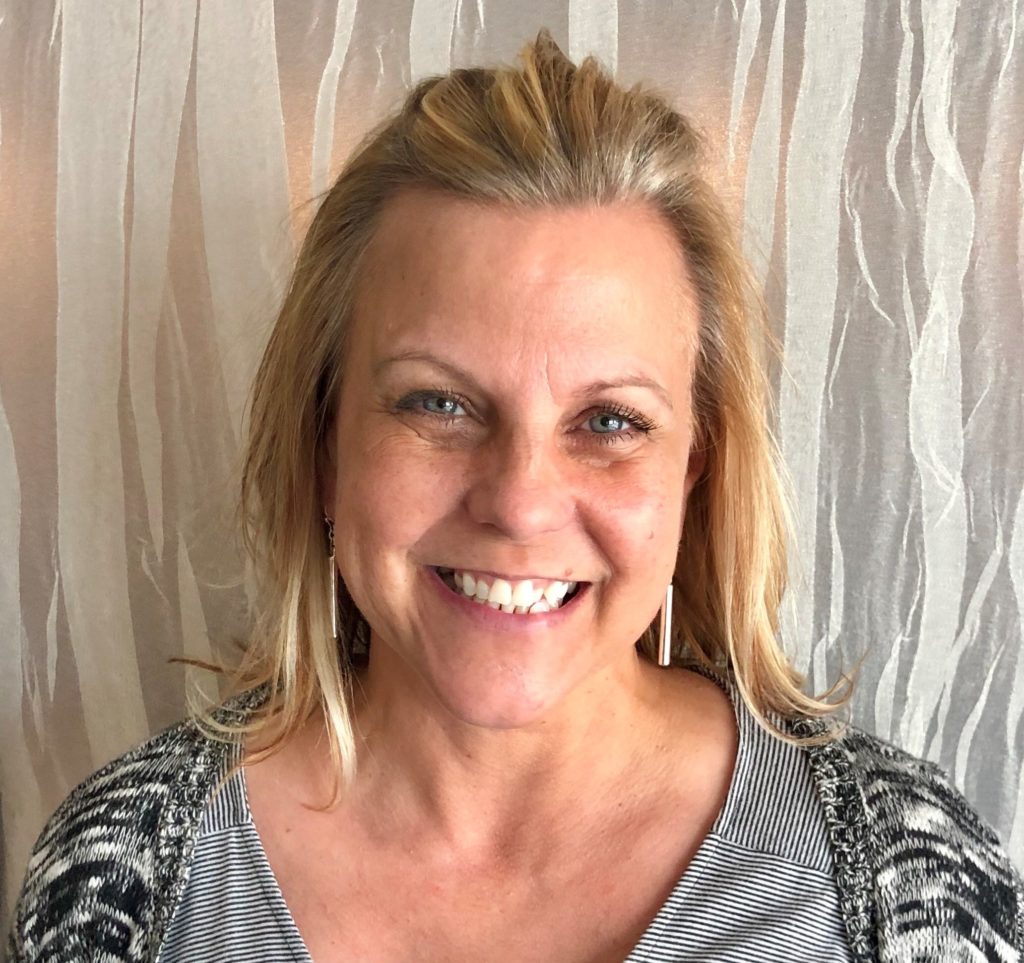 Russell is a Destin, FL native. He has two sons and one daughter and is big on family, friends, and sports.  Russell used to be a professional boxer and is a UK fan.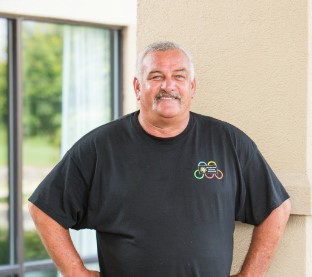 As a native of Manchester Connecticut, and a military (Navy) spouse, Erin relocated to Kentucky in 2003 with her husband and 4 children. She began her career with Musselman Hotels in March 2018 as a housekeeper at Hampton Inn, Elizabethtown, KY, and is currently the Executive Housekeeper at this location. Erin strives to delight our guests by exceeding their expectations of service and total customer satisfaction. She is a proud mother of 4 children: Damian, Jake, Zachary, and Tilar; additionally, she enjoys traveling whenever possible, camping, and spending time with her family, which includes her dog and cat; which are in her words, "small people with fur".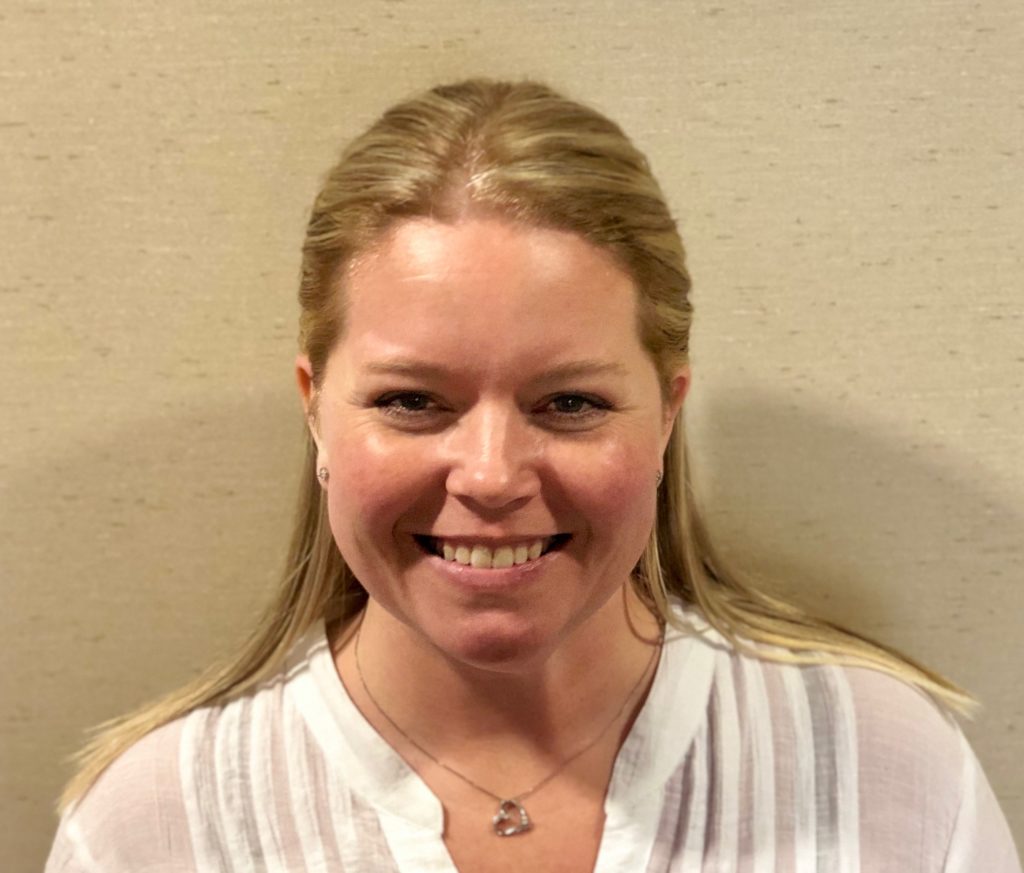 Hope has been with Musselman Hotels since 2015. She started out as a Guest Service Agent, promoted to Front Office Supervisor at the Hilton Garden Inn Louisville Airport and now is the Front Office Manager at the Hampton Inn Elizabethtown. Hope attended college at Sullivan University and has her Associates in Hotel/Restaurant Management and her Bachelors of Science in Hospitality Management. She also has a daughter who loves to play basketball and is in the Junior BETA Club at her school. They currently have two dogs.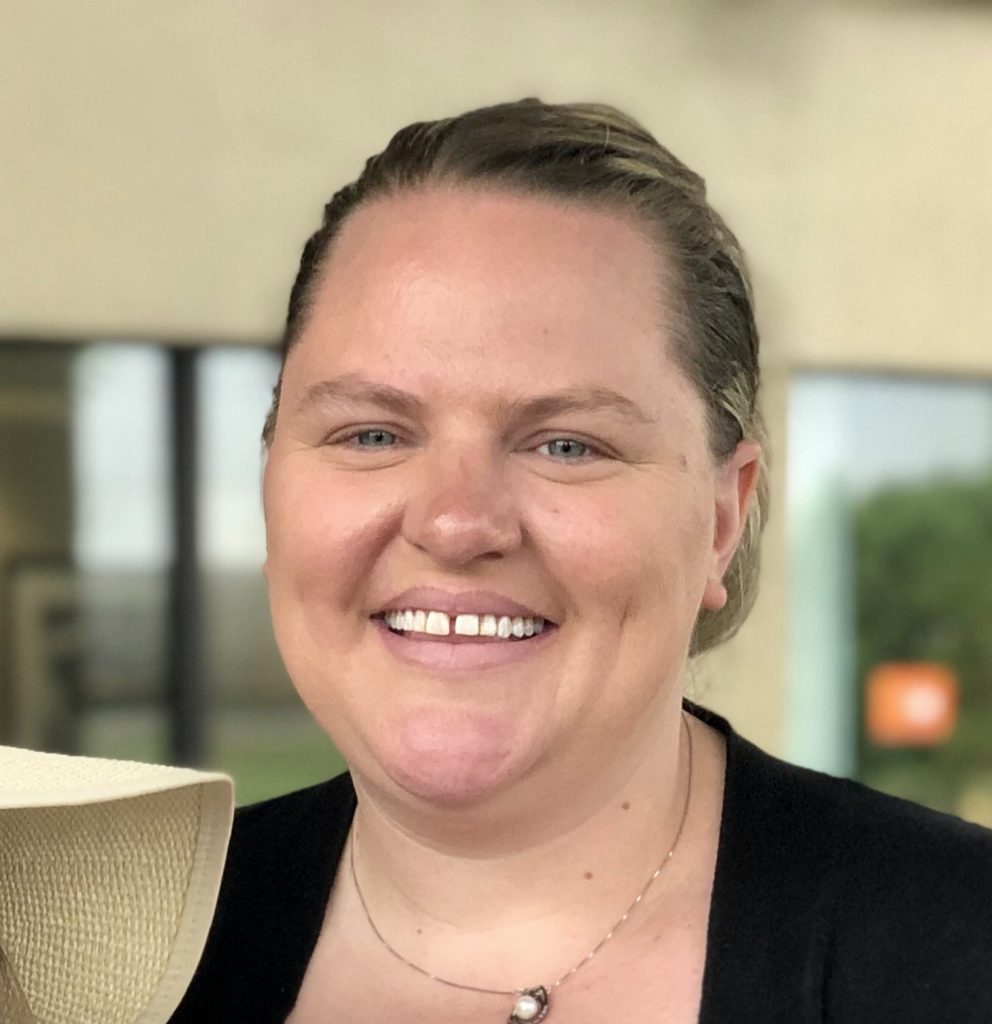 The front desk staff was friendly, courteous, professional and efficient both on arrival and departure. The room and bath were spotlessly clean and the bed was comfortable. There was no noticeable noise from the hall or adjacent rooms. The complimentary breakfast was well laid-out and had healthy options to choose from. Overall an excellent and restful choice for a weary traveler after a long day on the road.
Associate of the Year
Eva Jackson
2017 Associate of the Year
Associate of the Year
Linda Knotts
2018 Associate of the Year
Associate of the Year
Natalie Harris
2019 Associate of the Year
Associates of the Quarter
1st Quarter 2017
Penny Cothern
2nd Quarter 2017
Tiffany Danner
3rd Quarter 2017
Priscilla Mosher
4th Quarter 2017
Eva Jackson
Associates of the Quarter
1st Quarter 2018
Linda Knotts
2nd Quarter 2018
Ashley Muller
3rd Quarter 2018
Lauren Stillwell
4th Quarter 2018
Russell Amos
Associates of the Quarter
1st Quarter 2019
Jeffrey Herrington
2nd Quarter 2019
Erin Warren
3rd Quarter 2019
Natalie Harris
4th Quarter 2019
Gloria Jones
Hotel Awards
Hotel Awards
Hotel Awards
Best Places to Work in Kentucky
2019
Best Places to Work in Kentucky
2018
Musselman Hotels Property
of the 3rd Quarter 2016