Residence Inn Paducah
You will happily discover a home away from home at the Residence Inn in Paducah, Kentucky, where they have never met a stranger.
Meet Our People
Brandon Morrison
General Manager
4 Years with Musselman
Lindsey Eberhardt
Sales Manager
11 Months with Musselman
Jimmy Brooks
Chief Engineer
8 Years with Musselman
Karen Stewart
Front Office Manager
2 Years with Musselman
LeAnda Wright
Executive Housekeeper
5 Years with Musselman
Rosa Castellanos
Assistant Executive Housekeepr
4 Years with Musselman
Brandon started in the hotel industry back in 2012 and has held a variety of positions including Front Desk, Guest Service Supervisor, Sales Manager, AGM, and GM. He has worked with both Hilton and Marriott properties and loves the challenges and thrills that the hospitality industry brings. In his free time, he enjoys numerous outdoor activities such as kayaking, landscaping, fishing, and biking with gardening being his most favorite. His favorite meal is nachos and cheese and he loves spending time with his 2 dogs.
With a strong background in Sales & Marketing Management, Lindsey is excited to be back in the hospitality business this side of the border, with previous experience in international public relations at Riu Hotel and Resorts in Mexico, Lindsey is passionate about people. She enjoys the opportunity to work with a wide range of customers as well as colleagues from different cultures and horizons, & knowing that every day when she walks into work she has the capability to make someone else's day a little brighter. Lindsey has worked closely with several non-profits including the American Cancer Society, American Foundation for Suicide Prevention, & Heartland CARES Incorporated. She is also an active member of the Paducah Chamber & Paducah Hospitality Association.  She enjoys interacting with the public & event planning, not only creating business but experiences. When Lindsey is not at work, she moonlights as Chaos Coordinator to her three little girls.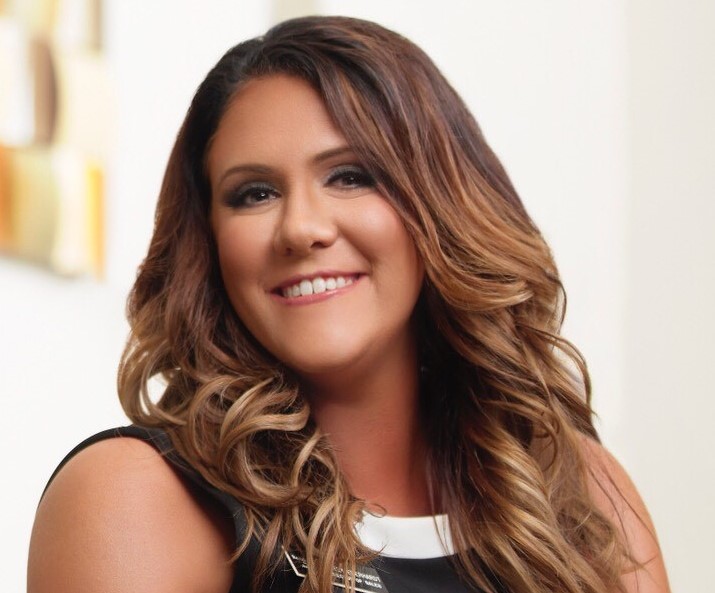 Jimmy has been happily married to Linda for 11 years. He has two daughters and one step-son, along with three grandchildren. He is the proud owner of his own renovations company, as well as a leasing firm, Brooks Company. In his spare time, he is either on the lake fishing and boating, or working on his 1920's English Tudor home.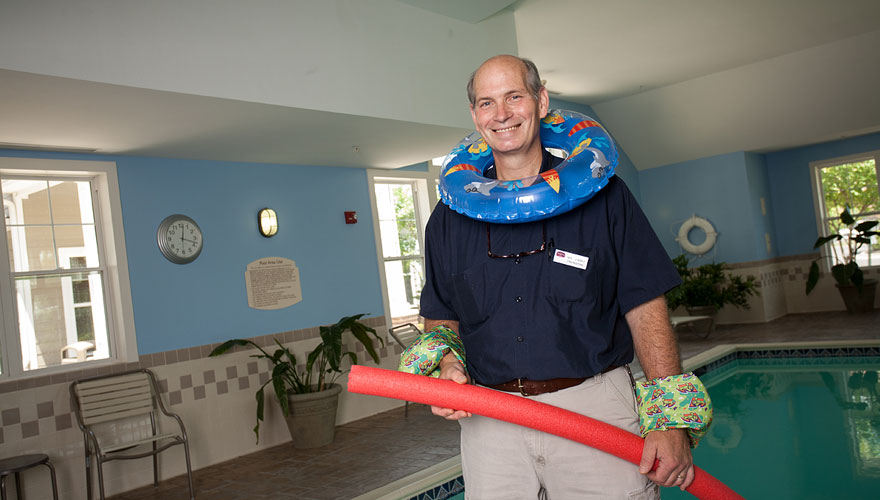 LeAnda started working in the Hospitality Industry in 2004 for Brands like Hilton, Marriott and IHG, starting out as a Room Attendant and Laundry, and then Front Desk and Asst. Housekeeping Supervisor. She has four children ranging from 11 – 16,  that keep her very busy during her days off. She enjoys spending time with friends and family and couponing.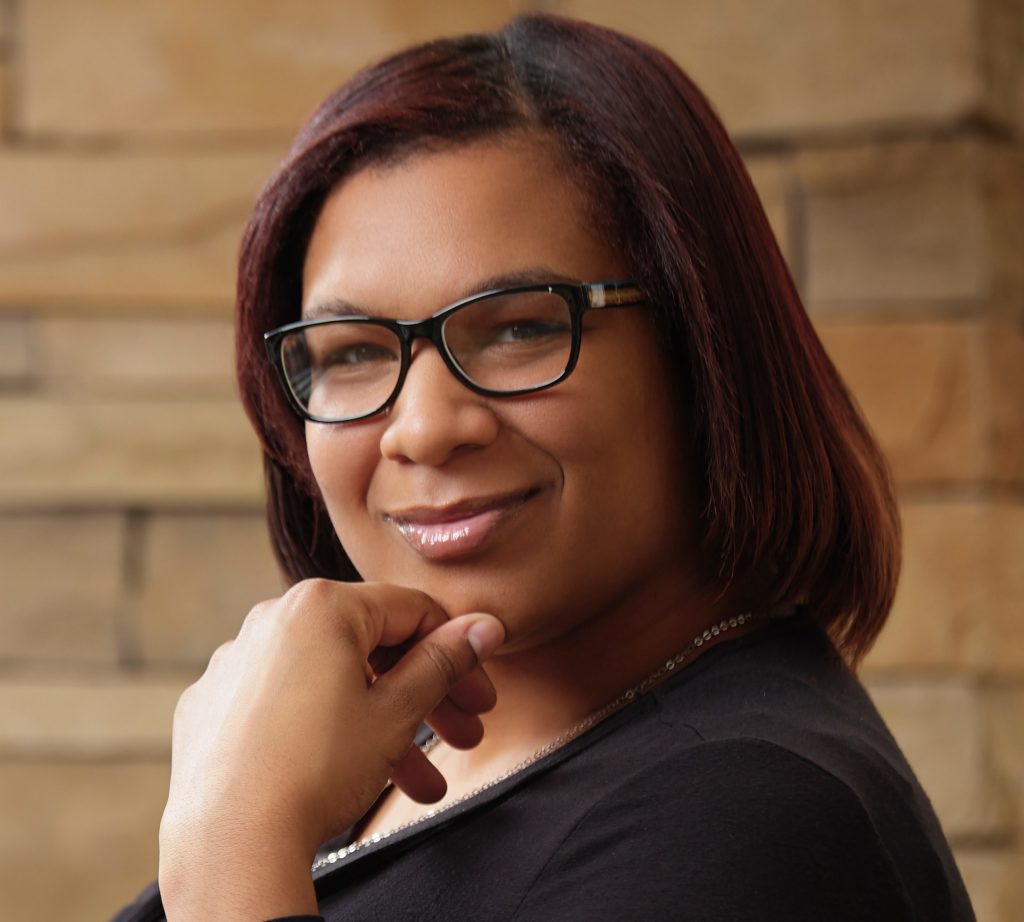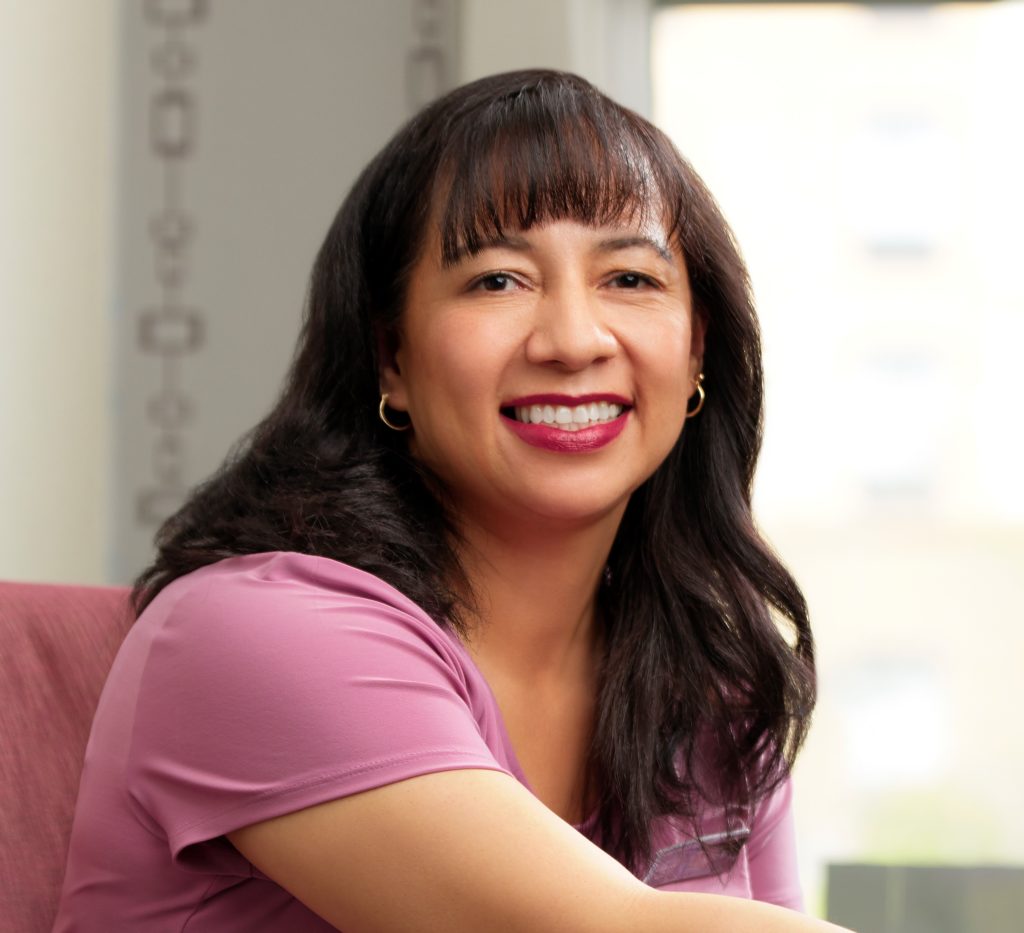 One night stay on a Tuesday that I wish was longer! The property was immaculate & I slept like a baby. Paul Mitchell toiletries were a nice touch & the large suite was more than comfortable. Both the complimentary evening social & breakfast the next morning were delicious. To top it all off, the staff was phenomenal & provided top-notch service from check-in to checkout. Well done, Residence Inn Paducah, I will be back!
Associate of the Year
Vickie Martin
2018 Associate of the Year
Associate of the Year
Tony Tankersley
2017 Associate of the Year
Associate of the Year
Brittany Taylor
2019 Associate of the Year
Associates of the Quarter
1st Quarter 2018
Wanda Terry
2nd Quarter 2018
Kim Webb
3rd Quarter 2018
Vickie Martin
4th Quarter 2018
Sheila Green
Associates of the Quarter
1st Quarter 2017
Cindy Puckett
2nd Quarter 2017
Tony Tankersley
3rd Quarter 2017
LeAnda Wright
4th Quarter 2017
Courtney Bushouse
Associates of the Quarter
1st Quarter 2019
Ricky Adams
2nd Quarter 2019
Laurie Clark
3rd Quarter 2019
Brittany Taylor
4th Quarter 2019
David Watkins
Hotel Awards
Hotel Awards
Hotel Awards
Golden Circle Award Winner
2016
Golden Circle Award Winner
2017
Best Places to Work in Kentucky
2019
Best Places to Work in Kentucky
2018