The Westin Richmond
Whether you're traveling on business, heading to a meeting in one of their state-of-the-art meeting rooms, attending a catered banquet, or looking to unwind – the friendly, professional associates will strive to meet and exceed the highest expectations of even the most seasoned travelers.
Our Team
Rodney Moubray-Carrico
General Manager
16 Years with Musselman
Andrew Keener
Assistant General Manager
11 Years with Musselman
Jodie Munn
Director of Sales
12 Years with Musselman
John Via
Chief Maintenance Engineer
2 Years with Musselman
Stanford Page
Food & Beverage Manager
11 Years with Musselman
John Papa Jr.
Executive Chef
2 Years with Musselman
Katie Farmer
Revenue Manager
11 Years with Musselman
Rachael Holt
Convention Service Manager
1 Year with Musselman
Rachel McKenna
Catering Sales Manager
1 Year with Musselman
Mary Jo O'Hallahan
Sales Manager
2 Years with Musselman
Walker Pogue
Guest Service Manager
1 Year with Musselman
Sam Samaha
Executive Housekeeper
11 Years with Musselman
Rodney began his hotel career in 1992 in Dayton, Ohio as a bellman.  He continued to work his way through the ranks in the hotel industry and thoroughly enjoyed the environment and what the industry had to offer. Not being a native of Dayton, Ohio, Rodney ventured to Lexington, Kentucky to follow his career goal in the hotel industry as a Food & Beverage Director, eventually finding his way to Louisville, Kentucky where he could further his career and make Louisville his home.  Rodney began working with Musselman Hotels in February 2004 at the Hilton Garden Inn Louisville Airport.  After several years with Musselman Hotels, Rodney opened the Hilton Garden Inn Louisville Northeast in July 2008 as the General Manager.  Today, he is back as the General Manager of the Hilton Garden Inn Louisville Airport with the assistance of his wonderful associates. When Rodney is not at the hotel, he enjoys spending much deserved time with his son and family, traveling to many destinations throughout Guatemala, Costa Rica & other parts of Central America, as well as some Caribbean Islands.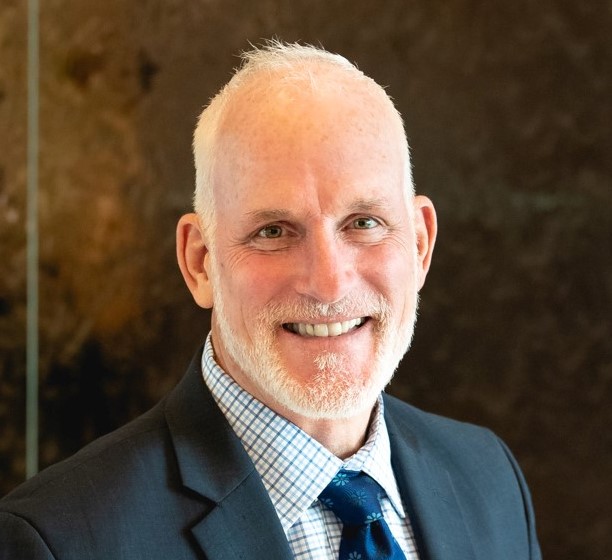 Andy was born in Lexington, Kentucky. Studied at Marshall University and has lived and worked for Hyatt Hotels in Orlando, Florida and Maui, Hawaii. He settled in Richmond, Virginia in 1985. He has owned and operated a Call Center, Two Cigar Stores, and a Restaurant. He has three children, two boys and a girl and a granddaughter. Two of his children are involved in the first business, Keener Communications and one is a fire fighter in Charleston, SC. Andy loves family and the Chicago Bears. He helped open The Westin Richmond in 2008 and has loved growing here ever since. Though Richmond is his home and where he works, his heart will always belong to Lexington, Kentucky.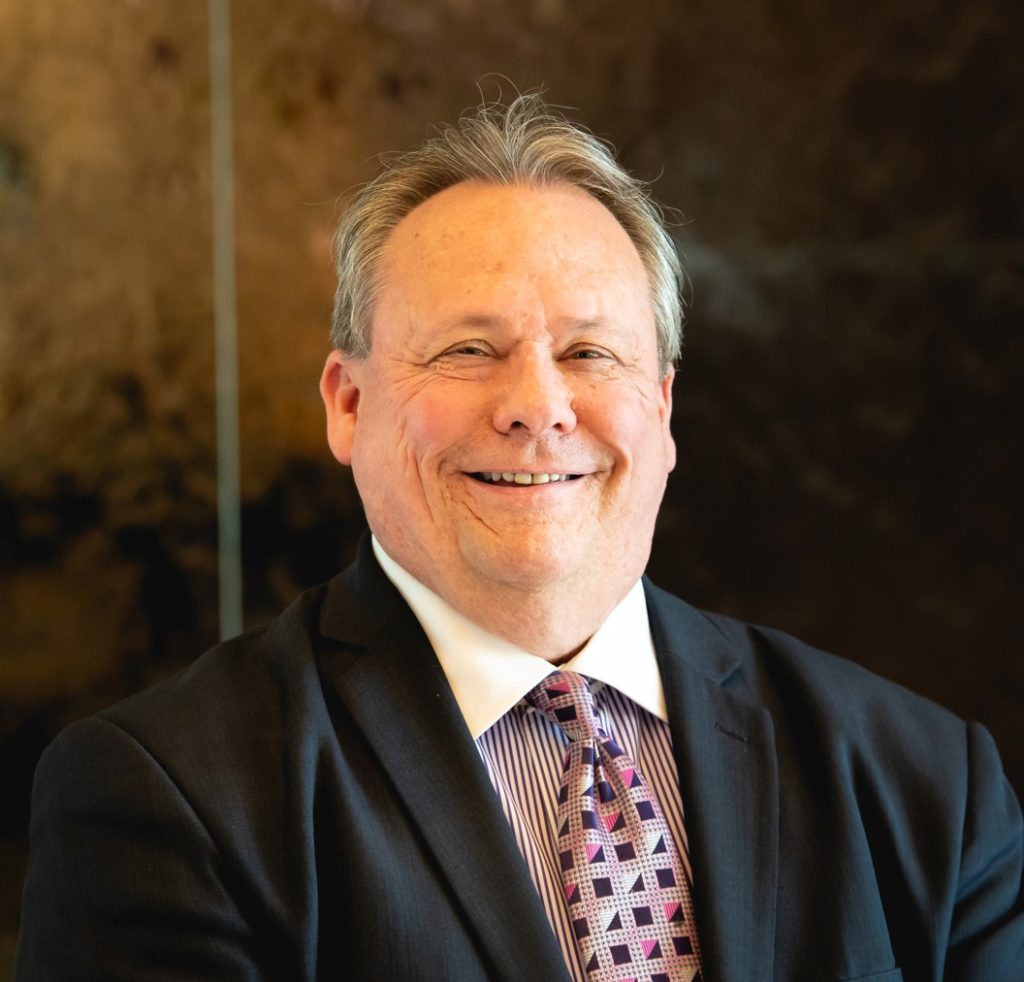 As Director of Sales, Jodie Munn is responsible for the day to day sales & revenue strategies for The Westin Richmond. With over 20 years of hotel sales experience in the Richmond market, she is familiar with Starwood, Hilton, and Marriott brands. Jodie opened The Westin Richmond where she developed a full-service sales team from the ground up. She quickly established the hotel as a leader within the market. Jodie previously held sales positions with Hilton for over 12 years and Marriott for three years prior to joining Musselman Hotels in 2008. In her free time, Jodie enjoys spending time with her husband of 18 years and her two beautiful daughters. She also enjoys gardening, shopping, beach vacations, NFL football season and NASCAR.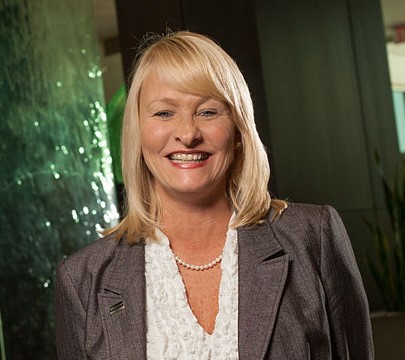 John was born in Kentucky but has made Richmond his home. He has a diverse background in management, maintenance, and quality assurance. His passions are the mountains, campfires and riding ATVs. " I love Engineering because every day there are new opportunities!"
Stanford was born in Richmond, Virginia. He has worked in hotels for over 25 years. His mother is his heart and soul. He also loves the work he does as a Food & Beverage Manager. Stanford's passion is cars and clothing; it is important to look good and feel good.
Executive Chef John Baptist Papa Jr. was born and raised in Upstate New York near the Adirondack Mountains. His upbringing was highly influenced by his Neapolitan/Italian grandparents, Dominic, and Angie Papa. They translated their love and passion for food to him at a young age as he started his culinary career working in upscale restaurants. Throughout his collegiate career at the State University of New York at Potsdam, he continued to hone his craft as a Chef. After graduating college in 2009, John moved to Richmond, VA where he met his wife Sara. Working as a Chef for Hilton Hotels, he learned how to excel as a culinary manager in the hospitality setting. In 2014 John became the Sous Chef at the 4-Diamond rated Westin Richmond. After a year of service at the property, John and Sara were married at the Westin on April 25th 2015. Chef John continued to excel in his career in Charlottesville, VA at the 4- Star Boars Head Inn and as Catering Chef for the University of Virginia. Now Chef John has come returned home to the Westin Richmond as the Executive Chef where he will display his culinary passion and innovation.
Katie was born in North Carolina. She is a graduate of Christopher Newport University with a major in Communication Studies. Katie joined the Westin Richmond as part of the initial opening management team and has been an integral part of our success. In June 2018 she moved to Musselman's Corporate office as Corporate Analyst working along side Melanie Kelley their Director of Revenue Management. Prior to working with Musselman Hotels, Katie worked at the Richmond Marriott. Katie loves sports (especially Nationals baseball and Notre Dame football). She also enjoys the beach and baking.
Rachael grew up in the Richmond area and graduated from Virginia Tech in May 2018 with a degree in Hospitality and Tourism Management. While at school she worked as a waitress and then interned at Kiawah Island Golf Resort in the Recreational Sales Department. Rachael joined The Westin Richmond team in August 2018 as a Catering Coordinator and quickly moved up to be the Convention Services Manager. She enjoys trying out new restaurants, going to the beach, and cheering on The Hokies!
Rachel grew up in Richmond and got her start in food and beverage before she could even drive, working her way up in a family run diner. While attending George Mason University in Northern Virginia studying their hospitality program, she was introduced to the world of country clubs. Beginning as a hostess, she worked her way up the ranks to eventually be the Front of House supervisor. However, once college was done she couldn't wait to get back to her hometown of Richmond. She got a taste for event planning while working for a premiere caterer in Richmond; Mosaic Catering and Events. She loved event planning so much, she never looked back! Deciding to transfer her food and beverage skills to the hotel world, Rachel began working in hotels in catering and event sales in 2018 and continues to grow in the industry. She thrives off of bringing people's visions to life, anything pink, and champagne. When she's not working, you can find her reading a good book at the beach with her dogs and husband.
Mary was born and raised in South Boston VA and moved to Richmond VA in 1982.  Mary attended J. Sargeant Reynolds Community College for Hotel and Restaurant Management.  Her hotel Sales career started over thirty years ago and includes Hilton, Sheraton, Holiday Inn, and Marriott brand Hotels, based out of Savannah GA and Orlando FL.  Mary has been married over 17 years and a proud parent of two cats.  She enjoys reading, traveling and watching all crime shows.  She joined the Westin Team in November of 2017.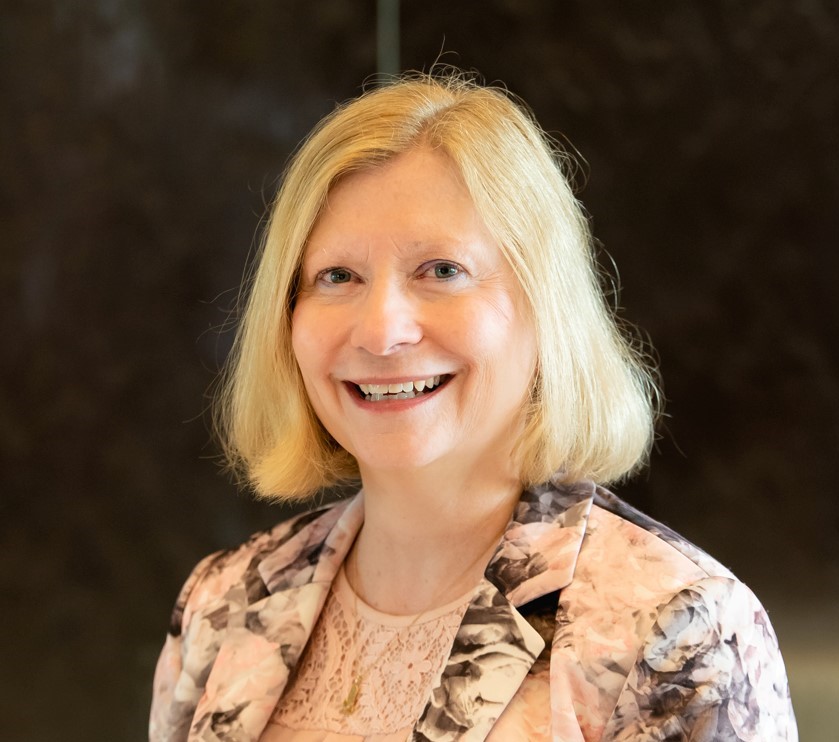 Walker was born and raised not two miles from where the Westin Richmond currently stands. He spent his formative years in Richmond, then, headed off to College in Ohio. After that, Walker moved to Montana where he worked in a number of capacities trying his best to fly fish and explore the Pacific Northwest to its fullest. Needing to be closer to the family but still hoping for the mountains, Walker moved to White Sulphur Springs, West Virginia and began working for the Greenbrier. It was here  Walker started down the road of hospitality, starting out as a spa coordinater and eventually finding himself as a Manager on Duty in the evenings. After years in West Virginia, Walker moved back to his hometown and worked as an evening supervisor at the Omni before migrating over in February to the Westin Richmond.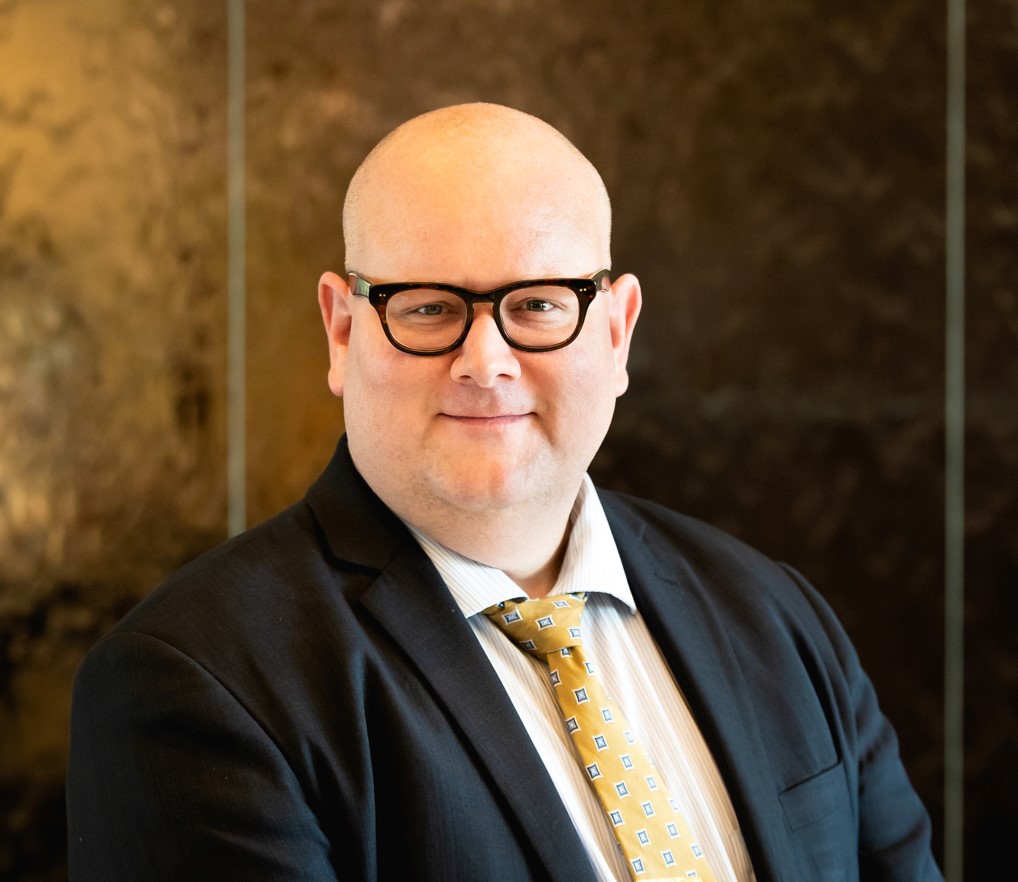 Sam was raised in Kuwait, but has been in the states since he was 17. He went to the University of Central Florida and studied Hospitality. Sam has been with the Westin Richmond before it was opened in December 2008. He enjoys playing golf, football (soccer) and walking. Sam likes to cook, to relax, and enjoy the simple things in life.
There is nothing better than a Westin Heavenly Bed! I even bought one! The hotel is always clean, nicely maintained and peaceful. The staff is kind and quick to help should there be a problem. Early breakfast, delicious coffee, nice wine list, and great pasta dishes - chef also accommodates for the kids!
Associate of the Year
Loran Alford
2017
Associate of the Year
Hunter Catlett
2018
Associate of the Year
Francine Brown
2019
Associates of the Quarter
1st Quarter 2017
Jazmyne Harvey & Loran Alford
2nd Quarter 2017
Michael Phillips
3rd Quarter 2017
Tonya Shorter & Donna Jenkins
4th Quarter 2017
Margarita Slobodyan & Stephanie Spence
Associates of the Quarter
1st Quarter 2018
Maria Lopez
2nd Quarter 2018
Dawn Hollis & Kendrick White
3rd Quarter 2018
Hunter Catlett & Sherry Campbell
4th Quarter 2018
Margarita Slobodyan & Ana Cristabel Jimenez
Associates of the Quarter
1st Quarter 2019
Gerald Robinson & Stephanie Spence
2nd Quarter 2019
Christopher Volosevich & Francine Brown
3rd Quarter 2019
Lucas Robinson & Kaique Dos Santos
4th Quarter 2019
Christopher Volosevich & Jazmyne Harvey
Hotel Awards
Hotel Awards
Awards
AAA Four Diamond Award
2019
AAA Four Diamond Award
2018
AAA Four Diamond Award
2017
AAA Four Diamond Award
2016
Musselman Hotels Property
of the 4th Quarter 2017
Musselman Hotels Property
of the 2nd Quarter 2017
Musselman Hotels Property
of the 1st Quarter 2017
Musselman Hotels Property
of the 4th Quarter 2016
AAA Four-Diamond Award 2015
2015
AAA Four-Diamond Award 2014
2014
Virginia Excellence Award
2013
Certificate of Excellence | Trip Advisor
2013
Starwood Westin of the Year
2010