Fairfield Inn & Suites Elizabethtown
Expectations rise even before you enter the Elizabethtown Fairfield Inn and Suites.
HAPPY BOSS DAY to our leader, Kristin! Thank you for the example you set, the support you provide...
See Full Post on Facebook
Meet Our People
Kristin Sims
General Manager
11 Years with Musselman
Sara Thornton
Front Office Manager
3 Years with Musselman
Ryan Gesner
Chief Engineer
2 Years with Musselman
Misty Burton
Executive Housekeeper
10 Years with Musselman
Rachel Perry
Sales Manager
6 Years with Musselman
Kristin started her journey with Musselman Hotels in 2007.  She has worked at 3 hotels since then, the Hampton Inn Elizabethtown, Hilton Garden Inn Louisville Airport and has been the General Manager at the Fairfield Inn & Suites Elizabethtown since 2014.  Kristin was born and raised in Louisville and is a graduate from the University of Louisville.  Kristin is from a large family that she enjoys spending time with often.  Kristin got married to David in 2016. They love going to the beach and watching Louisville sports together.
Sara has worked in customer service for over 10 years.  Sara was hired as a front desk associate at the Fairfield inn & Suites in 2016.  She was promoted to Front Office Manager in 2017.  Sara was born in Campbellsville Kentucky but raised in Florida.  She returned back home to Kentucky in 2008. Sara loves anything that has to do with Classic American Muscle Cars, car shows, drag races, and auctions. She enjoys vacationing down in the Smoky Mountains.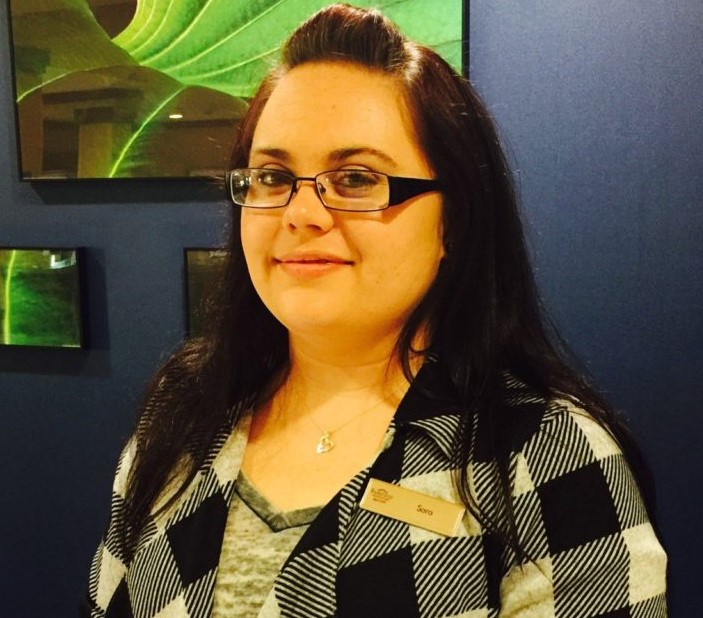 Ryan began working at the Fairfield Inn & Suites in 2006.  He was promoted to Chief Engineer in 2017.  Ryan was born and raised in Monterrey California and moved to Elizabethtown in 1997.  Ryan married Loryn and they have 3 boys together that keep them busy.  Ryan loves sports and is a diehard Louisville fan!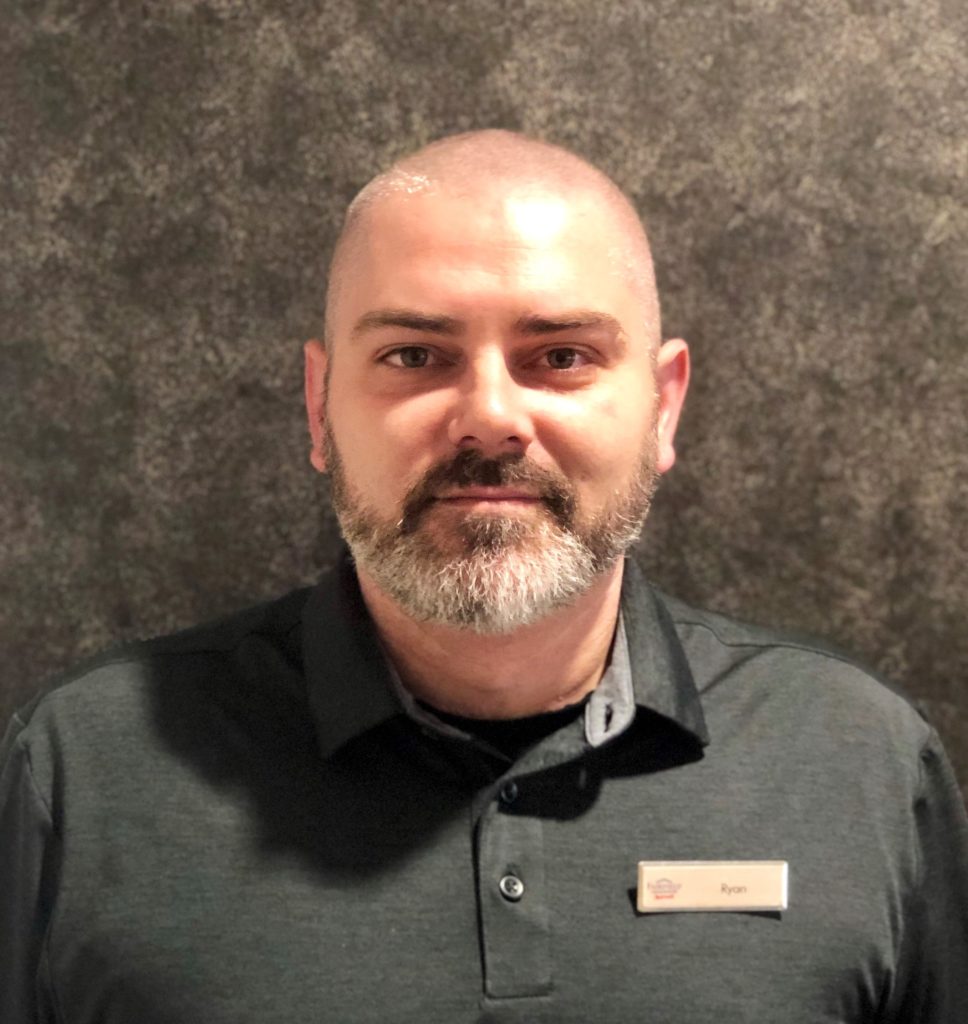 Misty has been with Musselman Hotels since 2009 and she is responsible for ensuring that each guest receives a room that is clean, fresh, and reflects the highest quality standards. She is a proud mother of two, with whom she enjoys being in the great outdoors.
A Louisville native and Pleasure Ridge Park High School graduate, she started with Musselman Hotels in June 2013 at the Hilton Garden Inn Louisville Airport as a Front Desk Agent. Her precision and conscientiousness allowed Rachel to move into the Sales Office as the property's Sales Coordinator in April 2015. Rachel continued the reservation work she did at the front desk, but her focus became exclusively with groups and corporate accounts for the Sales Team. She received yet another promotion in May 2018 as HGI Airport's first Event Meeting Manager handling group rooms and small catering functions. As of April 2019, Rachel is now the Sales Manager for both Hampton Inn and Fairfield Inn & Suites Elizabethtown. Rachel is a full-time student at Sullivan University but spends most of her free time with her two children, fiancé and their dog, Rover.'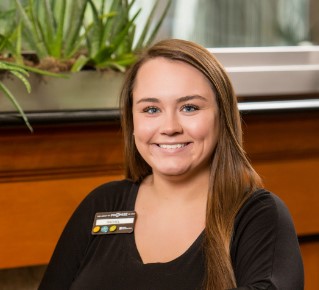 If you're visiting the area and looking for a "Great Place to Stay", look no further than here. It is conveniently located off I -65, and has plenty of dining options for lunch and dinner located around it, breakfast is, of course, served every morning free of charge to guests and is quite enjoyable, my favorite being the sausage gravy. Our three-day stay and was very pleasant and welcoming, always a smile. Everyone on staff was very nice as well as helpful.
Associate of the Year
Amy Caswell
2018 Associate of the Year
Associate of the Year
Patricia Tierney
2017 Associate of the Year
Associates of the Quarter
1st Quarter 2018
Lexi Cundiff
2nd Quarter 2018
Loryn Gesner
3rd Quarter 2018
Amy Caswell
4th Quarter 2018
Christy Burton
Associates of the Quarter
1st Quarter 2017
Cheryl Yarborough
2nd Quarter 2017
Tonya Wright
3rd Quarter 2017
Sabrina Taylor
4th Quarter 2017
Patricia Tierney
Hotel Awards
Hotel Awards
Best Places to Work in Kentucky
2019
Best Places to Work in Kentucky
2018
Musselman Hotels Property
of the 1st Quarter 2018
Musselman Hotels Property
of the 3rd Quarter 2017