Hilton Garden Inn Louisville Northeast
The Hilton Garden Inn Louisville Northeast is your go-to destination for savvy business executives and leisure seeking families who crave fast, friendly, professional service in stylish, comfortable surroundings.
More than ever the power of hospitality is needed. Our teams around the world have come together ...
See Full Post on Facebook
As we all navigate these unprecedented times, the Hilton Garden Inn Louisville Northeast remains ...
See Full Post on Facebook
Our Team
Jon Cecil
General Manager
11 Years with Musselman
Max Becker
Assistant General Manager
7 Years with Musselman
Brian Hayden
Director of Sales
8 Years with Musselman
Mark Breslin
Sales Manager
4 Years with Musselman
Jim Wuertz
Chief Engineer
5 Years with Musselman
Susan Sledgister
Executive Housekeeper
14 Years with Musselman
James Dunn
F&B Manager
1 Year with Musselman
Jon graduated from UofL with a Marketing degree in 2008. After college, he took a Marketing position in Vienna, Austria for the summer. He began his employment with Musselman Hotels at the HGI Airport in Louisville, KY as the Shift Leader from Fall 2008 to Summer 2010, earning Employee of the Year for 2009, as well as Employee of the Month in May, 2009. Jon became Guest Services Manager from 2010-2012 at the Embassy Suites of Louisville, which won numerous awards. Jon became General Manager of the Hampton Inn Elizabethtown, KY in 2013. Jon then moved to Richmond, VA and assumed the role of Assistant General Manager of the AAA Four Diamond Westin Richmond in 2015.  In the Fall of 2017, he returned home to Louisville to become General Manager of the Hilton Garden Inn Louisville Northeast.  In his spare time, he enjoys collecting rare bourbons, playing golf, and cheering for the University of Louisville Cardinals!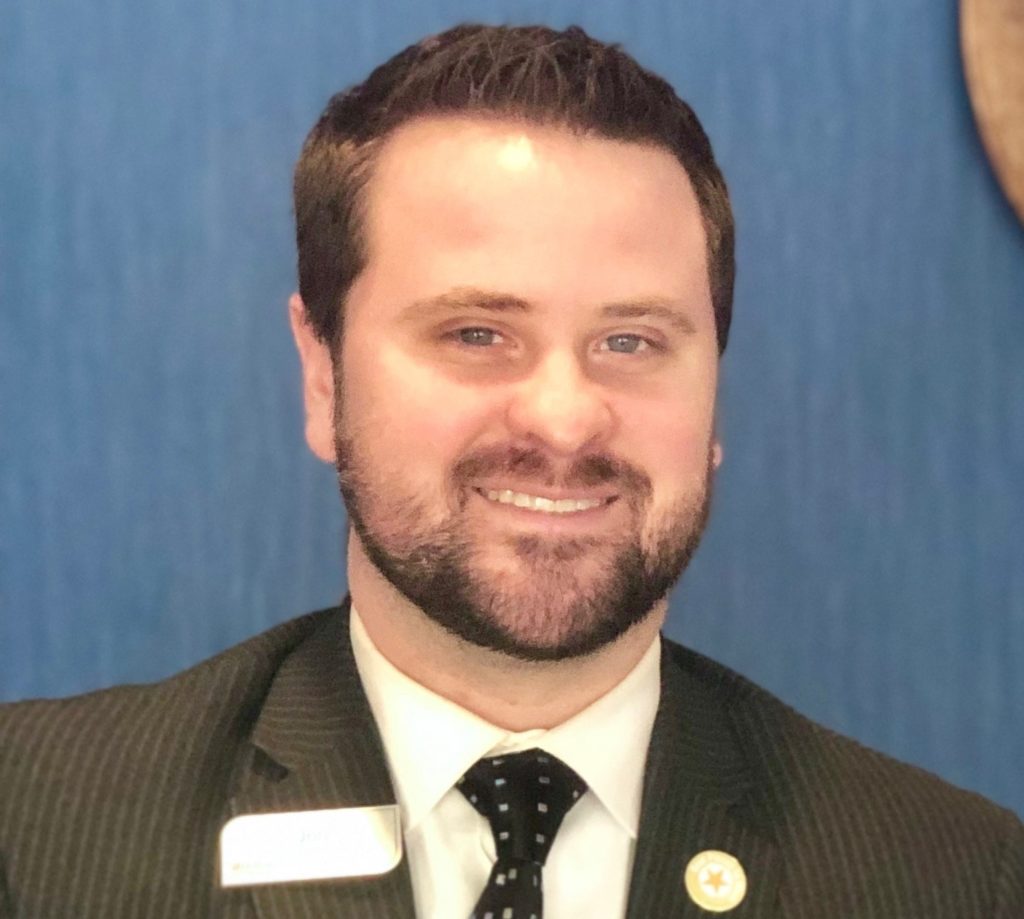 Max was born and raised in Louisville, Kentucky and is a Trinity High School graduate. Max was born and bred for the hospitality industry. He began his hotel career in 2010, completing a one-year internship in Atlanta, GA. He returned to Louisville in 2011 and became the Front Office Supervisor at the Holiday Inn Hurstbourne. Max joined Musselman hotels in 2012 and helped open the Marriott Louisville East, as their Front Office Supervisor. He has taken advantage of every opportunity that Musselman Hotels has provided, including working in Food & Beverage, Banquets, and of course, the Front Desk. He is currently the Assistant General Manager at the Hilton Garden Inn Louisville Northeast.
During Max's spare time he enjoys hitting the links and finding new ways to improve his golf game.  He has a vast knowledge of his Kentucky heritage. During his time working at Charr'd Bourbon Kitchen and Lounge he developed a passion for bourbon. Any chance he gets, he takes the time to enjoy diving into inspiration books written by his favorite leadership authors.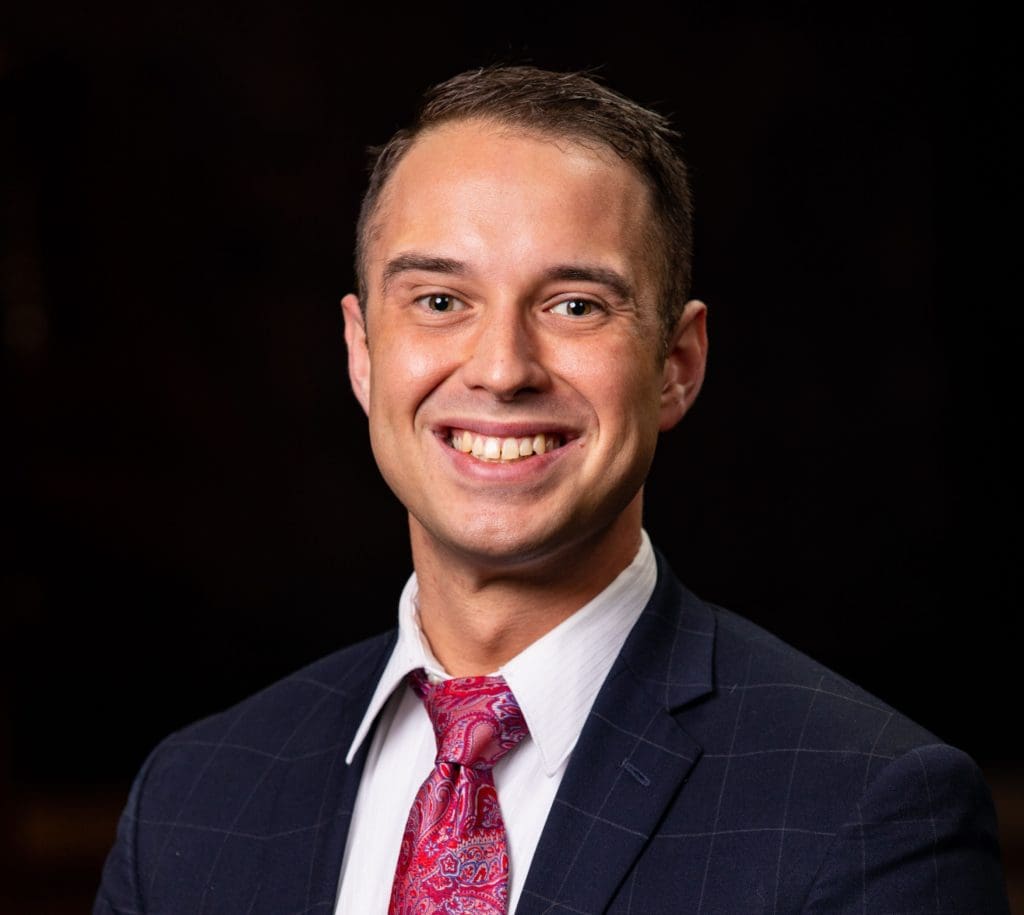 Brian is a hospitality veteran with a background in select service and extended stay brands. He has been with Musselman Hotels since 2011 and has been the Director of Sales at the Hilton Garden Inn Northeast since October 2017. He is a native Louisvillian and an alumnus of the University of Louisville. He enjoys golf, basketball, volleyball, fishing, and spending time with his family.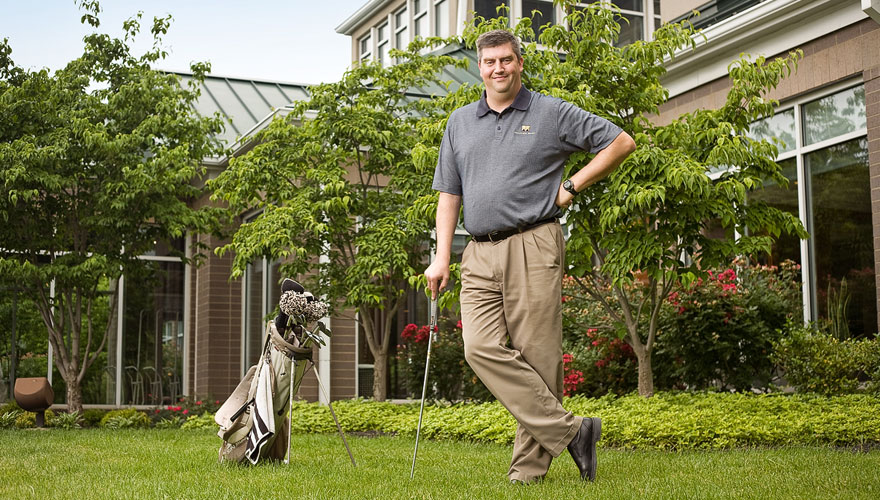 Relatively new to the Hospitality field, Mark joined the Musselman team in 2015 after spending 5 years in Brand Promotions for Brown Forman Inc. He strives to provide an outstanding experience for each guest that he works with. Despite earning his Bachelor's degree from the University of Kentucky, he remains a loyal University of Louisville sports fan. When not working he enjoys playing golf and spending time with his friends and family.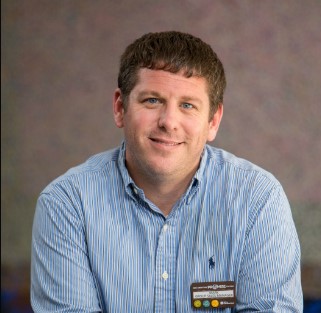 Jim Wuertz started working for Musselman Hotels in 2014 as an assistant in maintenance.  Shortly after his hiring, he moved to the Hilton Garden Inn Louisville Northeast as the Chief Engineer. Jim is married with three college-aged children, two boys, and the youngest a girl.  Jim likes all sports, his favorite being baseball.  Jim still plays softball and enjoys most anything outside.  He loves his job where he can keep a smooth running ship and helping others out as well.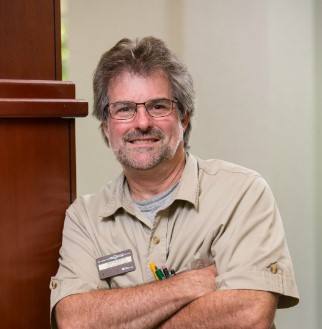 Susan has been with Musselman Hotels since 2005, where she began her second career as a Night Housekeeping Supervisor. Five years ago, she had the opportunity to begin the opening process of Hilton Garden Inn Northeast and is still striving to give guests the best service, cleanest rooms and greatest away-from-home experience possible. In Susan's spare time, she enjoys watching her grandkids play sports and spending time with her family.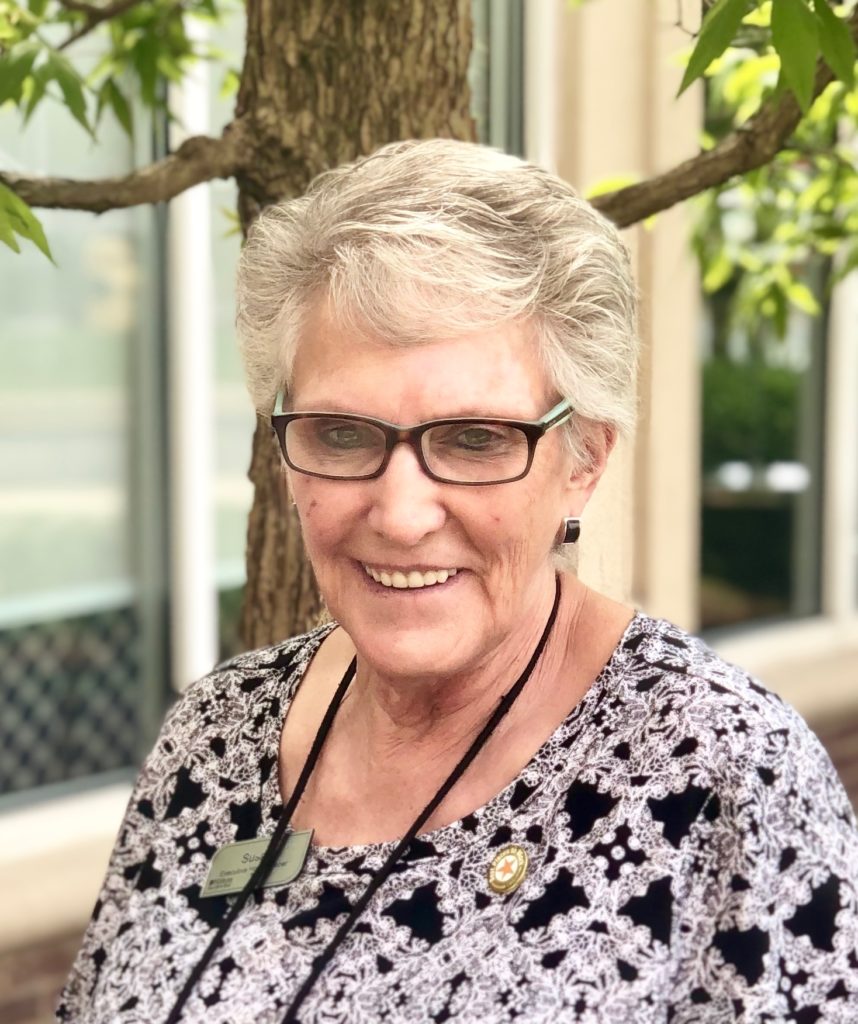 James has been in the Hospitality world since 2014 and has experience ranging from the Galt House, and the Louisville Marriott East.  He's a Bourbon Enthusiast starting to dab into Scotches, an amateur spelunker looking for the best local Dives and Speak-easys, and a connoisseur of board games.  He's lived most of his life locally, even graduating from a Pilot Tech school here in Louisville.  He's excited to grow with the company and sample from all the fine qualities that Musselman Hotels has to offer.
The staff were the most courteous and friendly that I've ever had the good fortune to encounter over many years of staying in hotels. The location was perfect for my office, the check-in process smooth and friendly. The smiles and good nature of every staff member I encountered stood out as being remarkable and took that which I expect to receive in the US to a whole new level. Highly recommend this to anyone visiting the area.
Associate of the Year
Anthony Adkins
2017
Associate of the Year
Elizabeth Shaw
2018
Associate of the Year
Jermaine Keltee
2019
Associates of the Quarter
1st Quarter 2017
Shaunt Gasaway & Miriam Arcos-Valente
2nd Quarter 2017
Anton Pitts & Patricia Martinez
3rd Quarter 2017
Anthony Adkins & Jim Wuertz
4th Quarter 2017
Anton Pitts & Carlos Martinez
Associates of the Quarter
1st Quarter 2018
Michael Simpson & Larissa Williams
2nd Quarter 2018
Shaunt Gasaway & Mayra Meja Lopez
3rd Quarter 2018
Elizabeth Shaw & Norma Meja Lopez
4th Quarter 2018
Tony Adkins & Alex Lowery
Associates of the Quarter
1st Quarter 2019
Ricky Franklin & Angie LeDoux
2nd Quarter 2019
Jermaine Keltee & Jonathan Reyna
3rd Quarter 2019
Eva Flowers & Mike Simpson
4th Quarter 2019
Maria Reyes & Tony Adkins
Hotel Awards
Hotel Awards
Hotel Awards
Best Places to Work in Kentucky
2019
Best Places to Work in Kentucky
2018
10 Top-Rated Hotels in Louisville
2016