News
Celebrating 100 Years of Hilton Hospitality!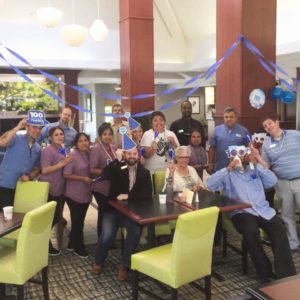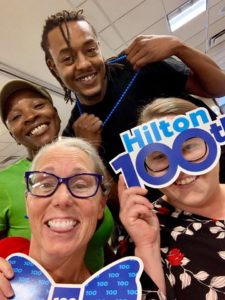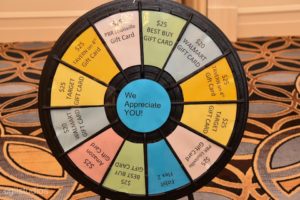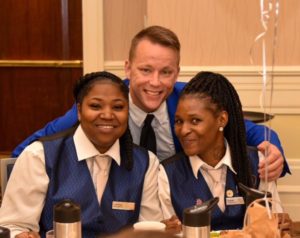 When Conrad Hilton first laid eyes on the two-story, 40-room Mobley Hotel in Cisco, Texas in 1919, it looked "like a convenient place to sleep. Nothing more," he wrote in his memoir, "Be My Guest."
Hilton had come to oil-crazy Cisco to make his fortune, with plans to a buy a bank. But when the deal fell apart, he thought some rest would help him figure out his next move.
He didn't get the rest, as the hotel was full with oil workers, sleeping in eight-hour shifts. But when the owner mentioned the hotel was for sale, he instead heard his wake-up call.
While Hilton may not have been dreaming of the international empire with nearly 6,000 hotels that is Hilton today, he did have a vision of what this singular property could one day become.
That vision enabled Hilton to resist resting on his laurels and to keep pushing forward, finding new and innovative ways to better serve guests, anticipating their needs before they did themselves. "He was always learning," says Mark Young, Director of the Hospitality Industry Archives at the Conrad N. Hilton College of Hotel & Restaurant Management, University of Houston. "No matter how old he was, he was always learning things, and he would apply it to the company."
As the company grew over the coming decades, it faced countless changes and challenges, ranging from the Depression, to World War II, to shifting traveler tastes and dramatic shifts in technology. But one thing that didn't change was its core pioneering spirit and vision for what hospitality could be, which fueled Hilton's path forward.
That spirit of innovation has continued throughout the company's nearly 100-year history, right on until today.