News
Open Enrollment is here!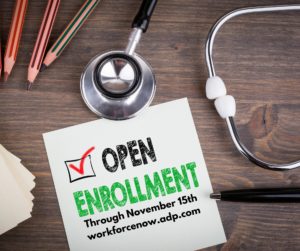 Associates — do you need to add, change, or cancel your benefits for 2020?
Visit workforcenow.adp.com before November 15th
If you're not making any changes, there's nothing you'll need to do as your current elections will carry over
If you have any questions, please reach out to our Director of HR, Tanya Gresham.