Associate Spotlight
Associate Spotlight: John Cooper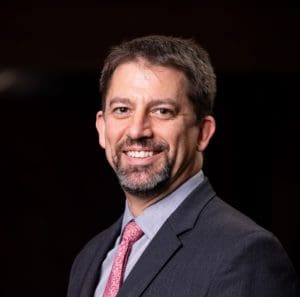 Meet John Cooper, or J.C., as he's better known. JC started working in hospitality in 2007 at the Louisville Marriott Downtown, where he worked his way around the property. He started with Musselman Hotels in 2012 as the Banquet Manager at the Marriott Louisville East, before quickly being promoted to F&B Manager. In 2014, JC transitioned to the Hilton Garden Inn Louisville Airport as the AGM. Currently, JC is the AGM at The Seelbach Hilton Louisville.
When he's not at the hotel, you'll find him running around with his two kids, who both stay very active in sports. JC stays active running several road races and marathons every year. When the family has downtime, you can find them at the lake enjoying the sun!
Thank you for your dedication, JC, we appreciate all that you do for our Associates and guests!